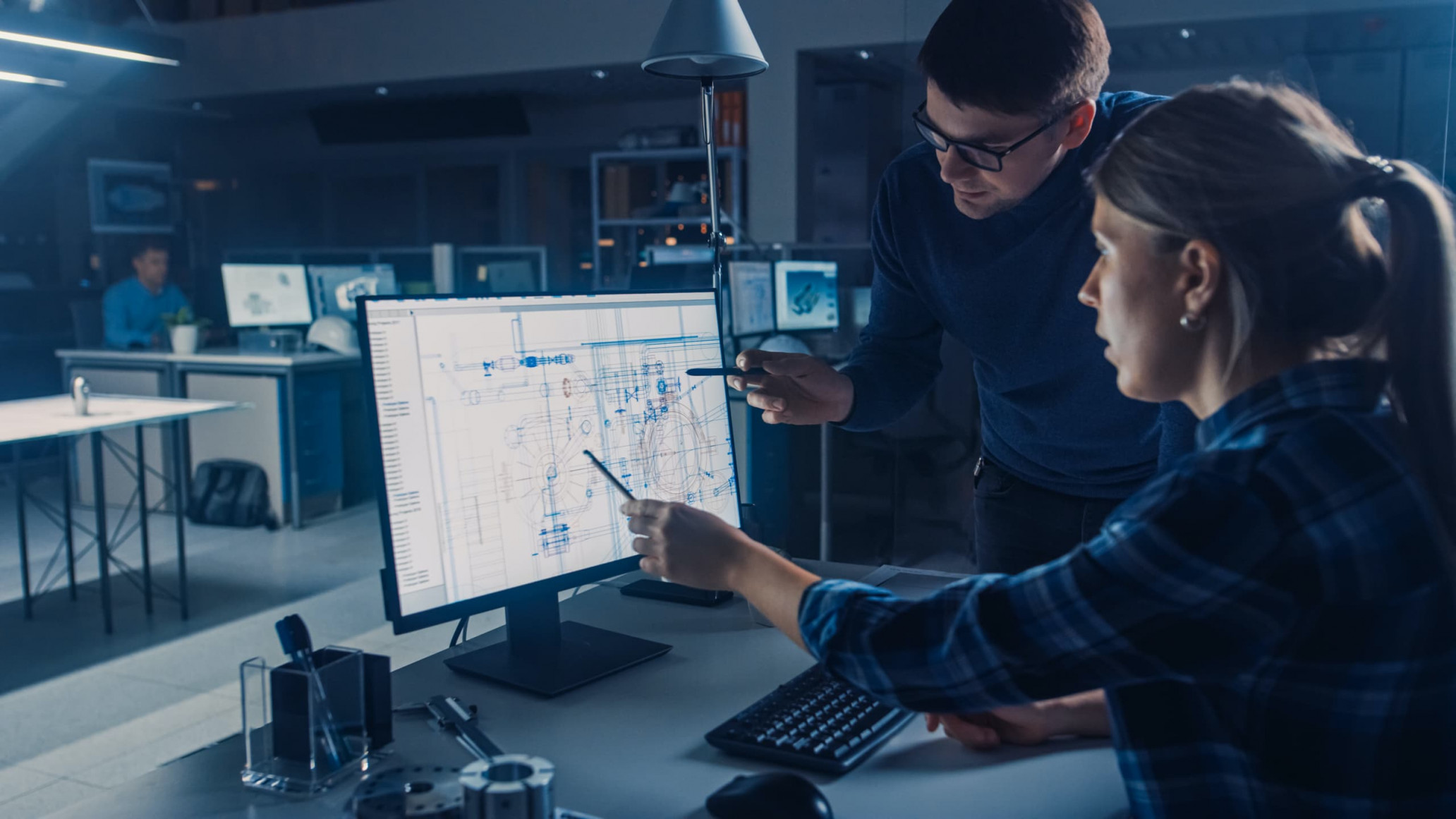 We design & build solutions of tomorrow
Integrated Professional Solutions
IPS was founded in 2011. Although our history is not very long, we have come to be a reliable and well-tested partner – an advisor to the Client as regards the best investment into and use of new technologies to upgrade the functionality of the Client's workplace, office or building space.
We offer ingenuity to those who want to leave the beaten track of standard solutions and make the best investment in new technologies. Over this time, we have build a team of several dozen specialist engineers with an astute sense of where change is needed, whose work pace creates the true potential of the company. Since the very start, we have developed principles and models, created values and taken quality to ever higher levels. Among them, our team members have all the key competences from the selected areas of the new technologies market. Thanks to this knowledge and experience:
We effectively combine specialist knowledge with a broad range of ICT and multimedia products.
We skilfully use the diverse functions and opportunities offered by various industries to develop complementary solutions.
We create a new reality based on tested state-of-the-art solutions available in the market.
43
Installers and engineers
120
thousand square meters of infrastructure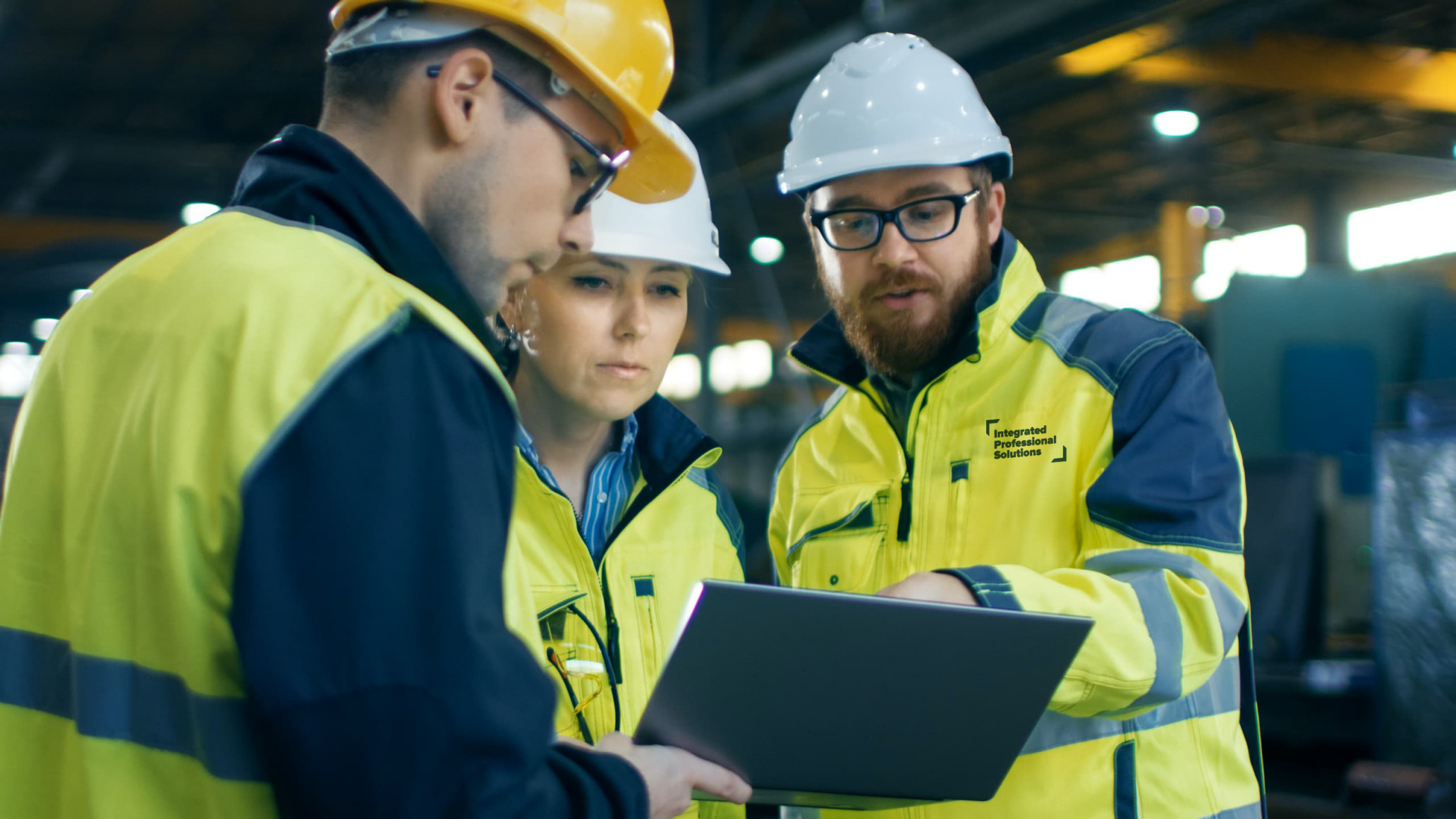 Design & Build
We will execute your project from design to full completion. We design systems for existing office and hotel buildings, as well as for newly-erected buildings.
When you commission the entire project to us, we bear full responsibility for it. Thanks to this model, you can expect a creative approach to the project and measurable benefits: optimized costs, timely completion of the works and full satisfaction with the result. We design our proprietary solutions, but can also execute projects designed by other companies. You decide what part of the project and what scope will be commissioned to us. Each time it is an enjoyable challenge for us.
Trusted by
We have operated in the Polish market for over 12 years now. Throughout this period, we have made our best to actively respond to client expectations, by providing innovative services and state-of-the-art components. We are happy that many our Clients have appreciated the passion and commitment we put everyday into our work, and continue to commission us for ever more demanding projects.