Design and integration of low-current and electrical systems
Technological development now allows for the structural cabling to accommodate functions whereby outlets are used by both analogue and digital phones, computer networks, as well as cameras and multimedia systems.
We execute projects, optimizations and comprehensive implementations for both existing and newly-constructed buildings; we offer sophisticated solutions, top fit-out standard and quality.
Low-current and electrical installations comprise a full range of implementation services, delivering all-inclusive solutions for security, interconnectivity and telecommunications, electrical engineering and fit-out systems.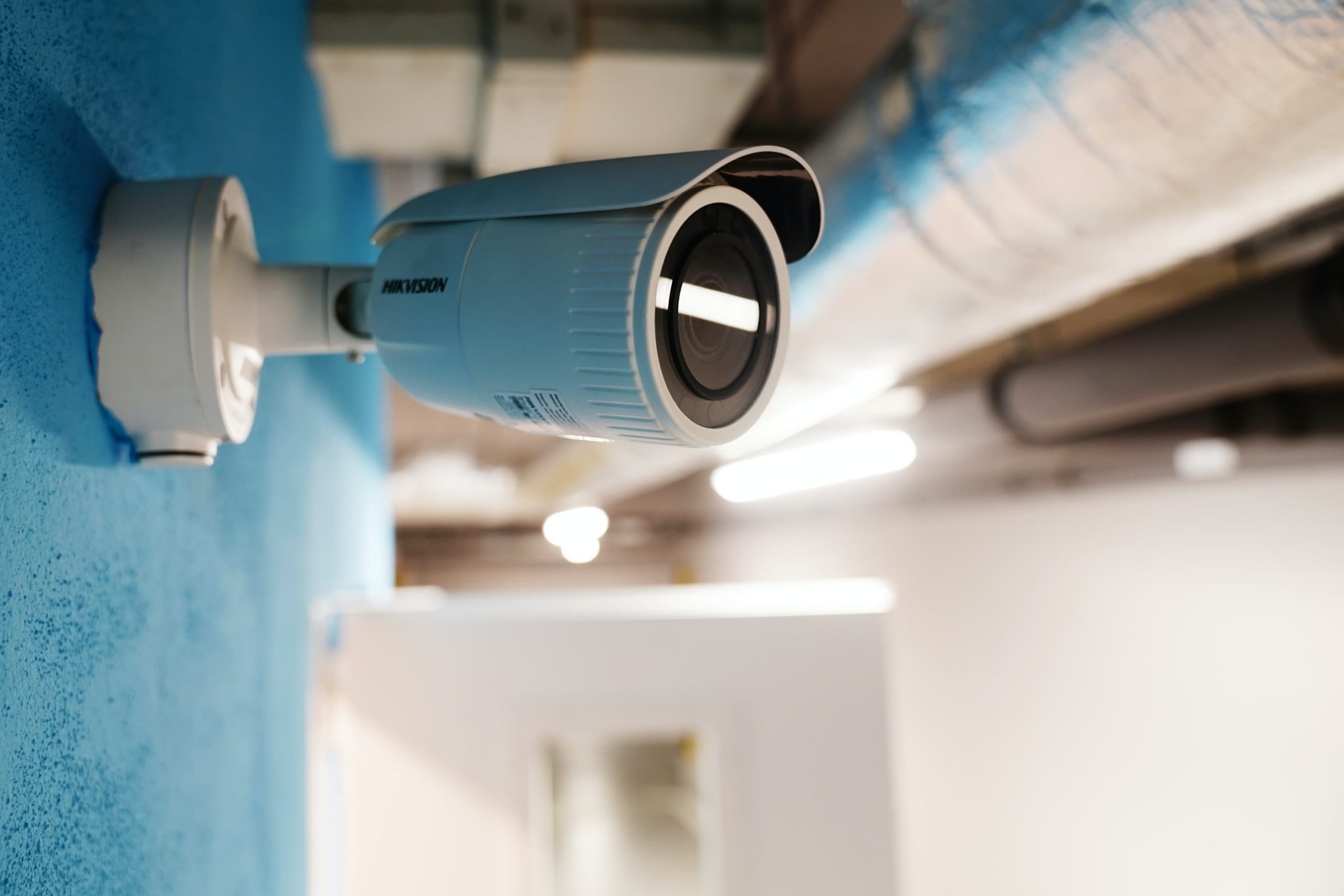 Security systems
Office buildings must not only meet the relevant safety regulations, but also ensure the required security for companies. Therefore in executing our projects we use the best components provided by foreign as well as Polish manufacturers
Fire alarm systems
Smoke extraction systems
Sound alarm systems
Burglary and robbery alarm systems
CCTV systems
Access control systems
Sound systems
Paging systems
Working time recording systems
Biometric systems
Building management systems
Building management systems are a solution to monitor and manage all the equipment and systems in the building and its vicinity. An important element of the smart building technology, the systems collect information from the entire building into one hub location, which enables real-time response to changes in external and internal conditions in order to optimize energy and utilities consumption, as well as improve functionality, security and comfort.
BMS (Building Management System)
SMS (Security Management System)
Lighting control and management
Proprietary applications to complement ready-made solutions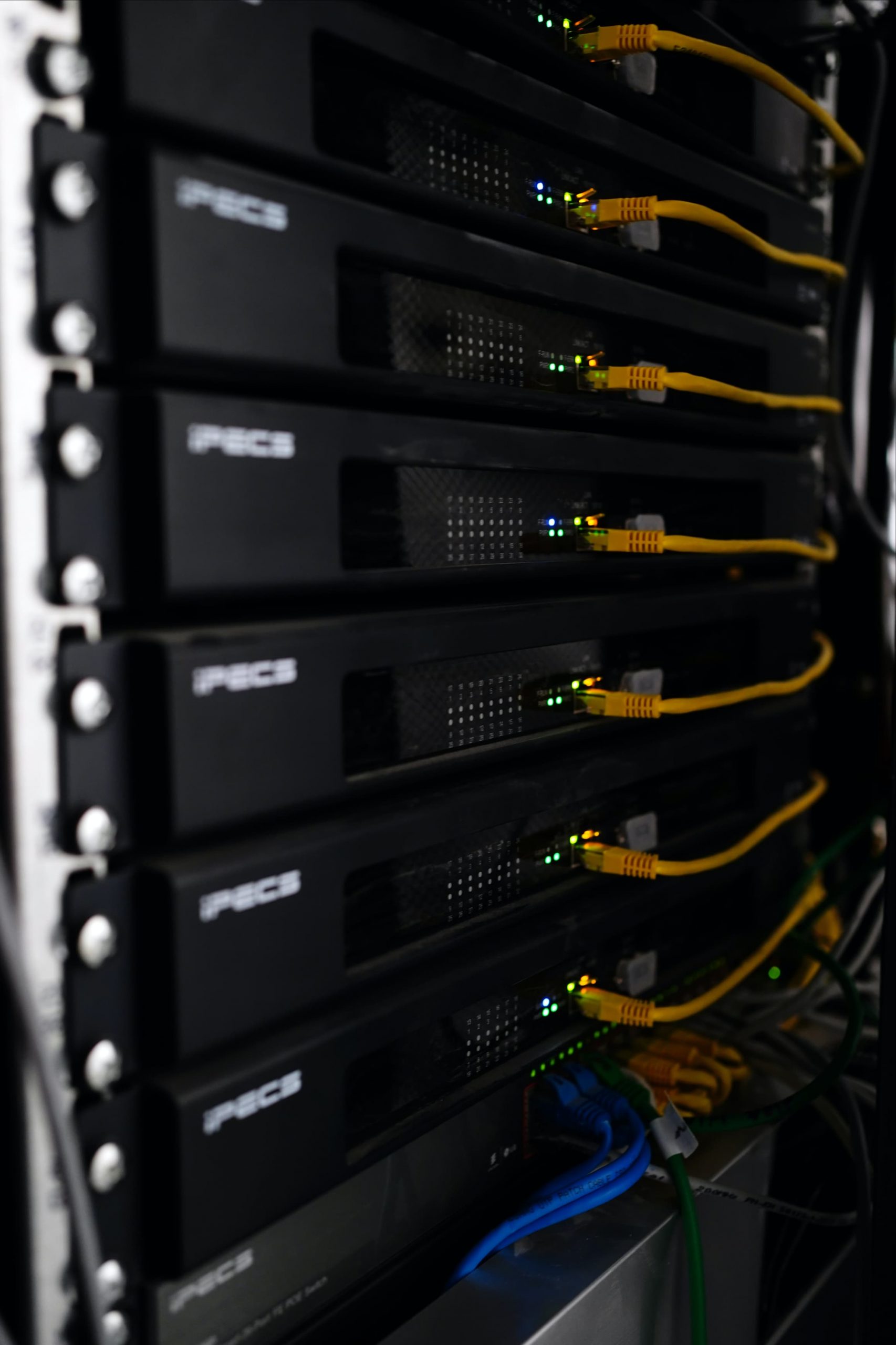 TV / SAT systems
Nowadays, a television set is one of the most important items of a hotel room furnishing. Besides the primary function of watching TV shows, a TV set is a very useful tool to communicate with hotel guests and providing them with up to date information about the hotel's attractions. This function calls for a state-of-the-art and professionally installed hotel TV system.
Hotel television
Aerials
IPTV
Building maintenance service department
The service department supplies its services across the country, providing technical support, advisory services, personnel services, spare parts deliveries, and repairs of products and installations.
Surveying
Installation maintenance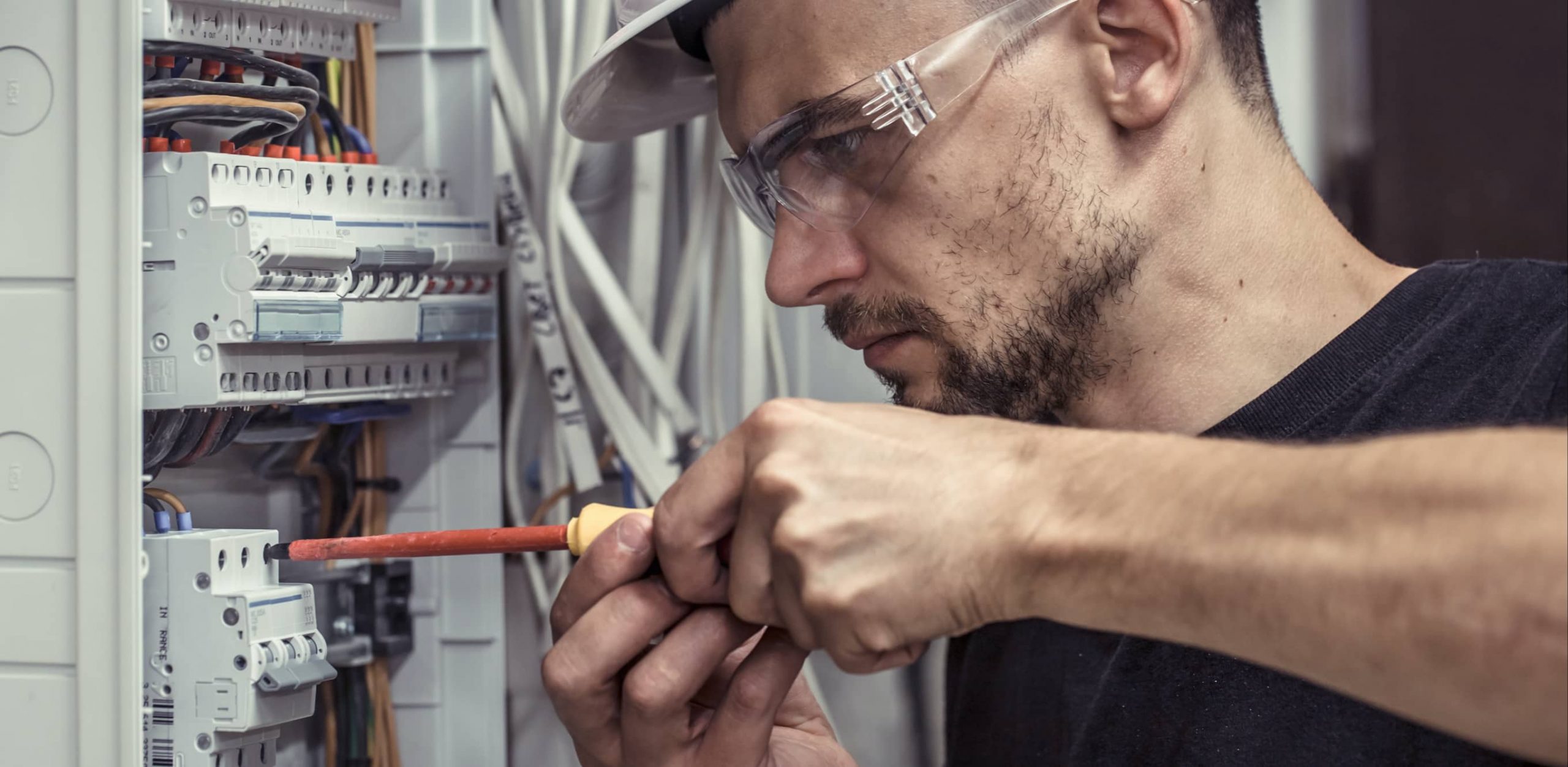 Technology partners