Design and construction of ICT systems
We create network applications and IT services, design and optimize computer networks and ICT systems, as well as implement security safeguards for these systems.
We develop IT and telecommunications systems, implement new software, and install and maintain equipment required for the functioning of the company.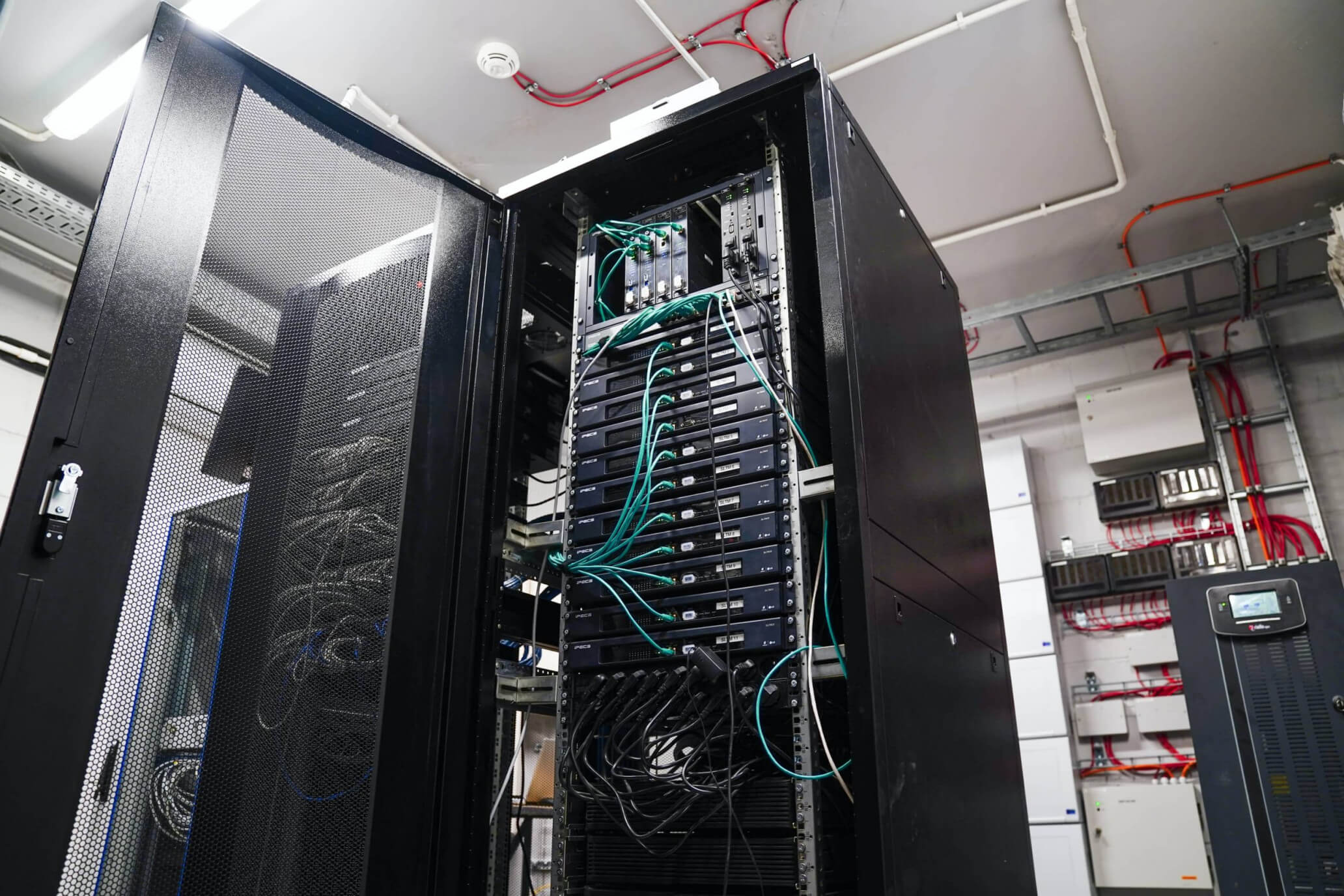 IT systems
Fully integrated and user friendly IT solutions allow companies to achieve better business performance; their role has never been as crucial as it is today. Therefore we design and execute such systems as:
LAN+WAN network systems
Virtualization
Data storage
Security systems
Telecommunications systems
Communication in business is very important nowadays. In particular, remote communication with another person requires the highest quality standards. That is why more and more state-of-the-art technologies are created to ensure high quality connection.
Call center systems
Unified Communication Systems
DECT and IPDECT telephony systems
Operator telecommunications systems
intercommunication (intercom) systems
Broadcast systems
Intersystem integration platform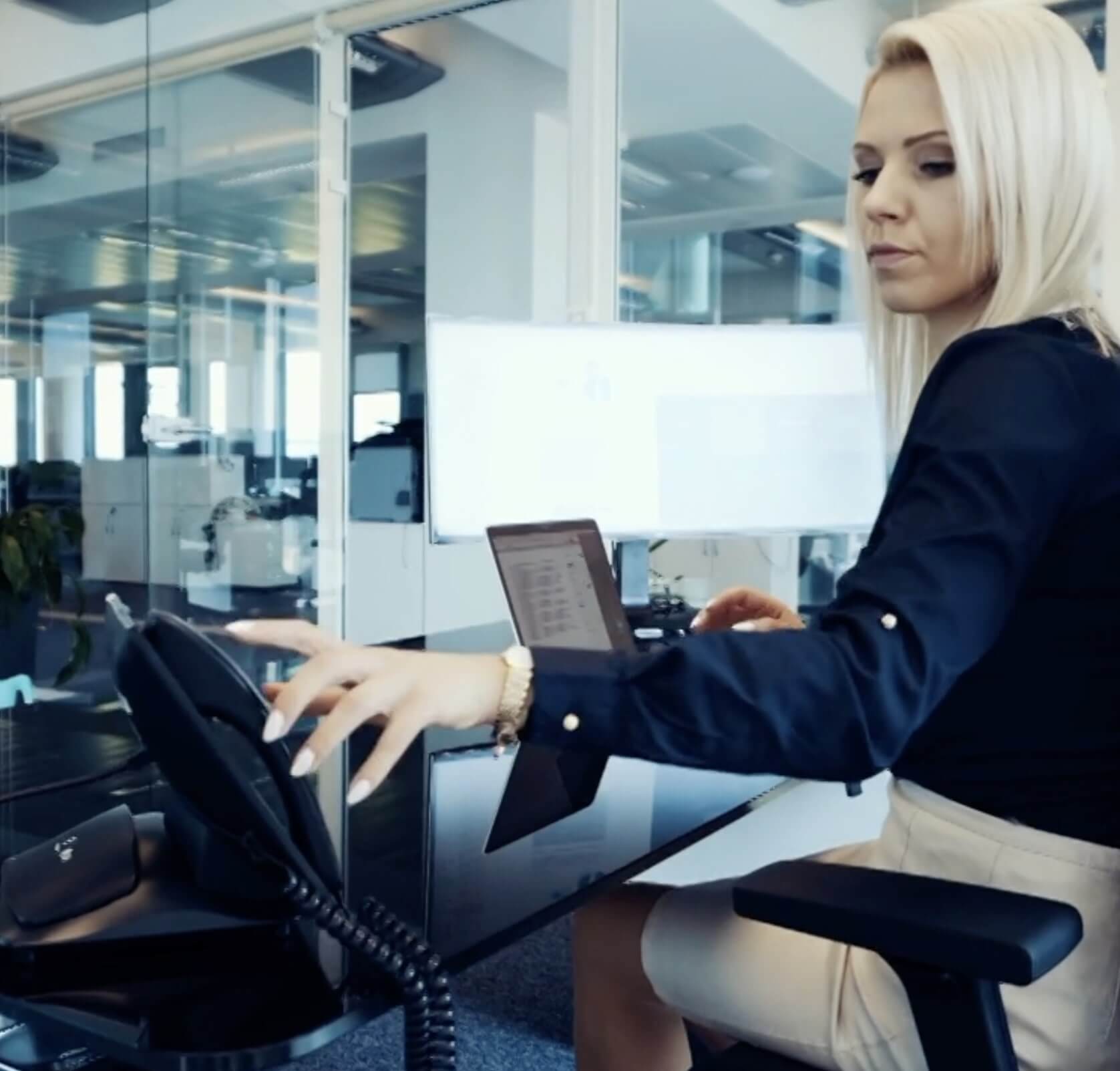 WiFi 6 Captive Portal systems
Wi-Fi 6 (IEEE 802.11ax) is a standard of the highest speeds, better efficiency and greater freedom of using the network in high traffic environments
The greatest advantage of the IEEE 802.11ax standard is the much higher throughput capacity, allowing a very large number of devices in a small area to seamlessly get very quick Internet access. In other words, fast Wi-Fi in railway stations, office buildings, conference centers, hotels or stadium arenas is expected as a standard.
Know Your Customer via Captive Portal
Captive Portal is an advanced tool to create professional Internet access points for your customers and guests, enhanced with Wi-Fi Marketing capabilities.
The system provides a broad range of functionalities required for secure Internet access, monitoring of the operation of devices and services, as well as execution and effectiveness monitoring of advertising campaigns.
System functionalities:
Internet access
display of advertisements
display of canteen menu
pop up notifications from the local cafe
website announcements
parking space booking
conference room booking
Information and integration with the local car sharing system
Wayfinder
TV signal streaming
VOD
Data Center
We offer all-inclusive solutions for Data Center Infrastructure, ensuring continuity of IT systems operation: from installation of equipment in the buildings which house the data centers, to design and installation of auxiliary engineering systems.
systems for server room management (DCIM) and critical parameter monitoring (BMS)
precision air conditioning units
uninterrupted power systems
fire safety systems and fire extinguishing systems
technical security systems
structural cabling systems
Technology partners