Digital Experience
Our passion is to design captivating digital experiences in physical spaces that enhance their unique character. As a team of like-minded people with all-encompassing skills, we try to create new definitions of conventions, by designing and developing multimedia installations reflecting the specific nature of a given venue.
When creating our designs, we have realized that there is a growing need in the industry for a new toolbox to succeed in retaining employees and customers. We have invested a lot of effort into our proprietary program entitled "Spirit of Each Project", which has become a driving force for our many ventures.
We strive to create spaces that will help to recruit and retain employees, improve corporate communications and produce better sales performance.
Digital Experience in office buildings
and tenant surfaces
Our experience goes much beyond screens. Our "big picture" thinking enhances the level of visual experience in building lobbies and office spaces, making them more captivating, informative and inspiring for users.
Thanks to having implemented projects of varying scale, we are proficient in developing ready-for-use solutions, as well as tailor-made designs. We assist our Clients in using state-of-the-art technological solutions – from LED, information and multimedia screens, sound systems, to RFID technology, to VR and AR.
Digital experience in commerce
Today, in the times of growing competition, what matters above all is an attractive and attention-worthy form of the message, that makes the offer stand out and captures the interest of a specific customer directly. At present, Digital Signage is one of the state-of-the-art forms of retail promotion.
Digital Signage stands for the media and software to develop, publish and manage visual contents in public spaces. Monitors and LED screens provide high picture quality and functionality of the solutions. They may be used to create complex picture walls of various highly interesting shapes, which are even more effective in attracting the attention of consumers. Our experience allows us to develop effective installations at optimal cost; furthermore, we implement systems that enable simple and intuitive management of the displayed contents.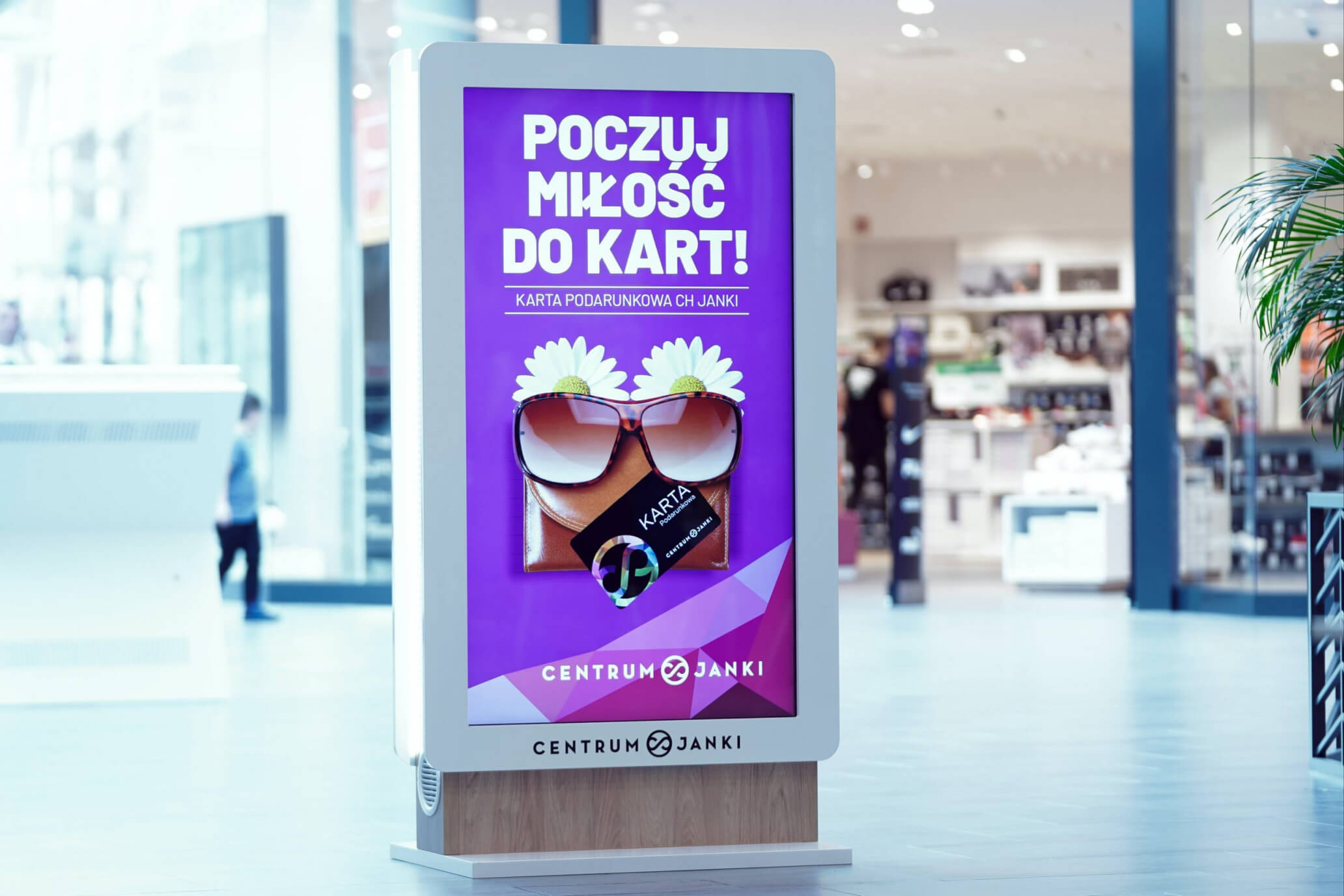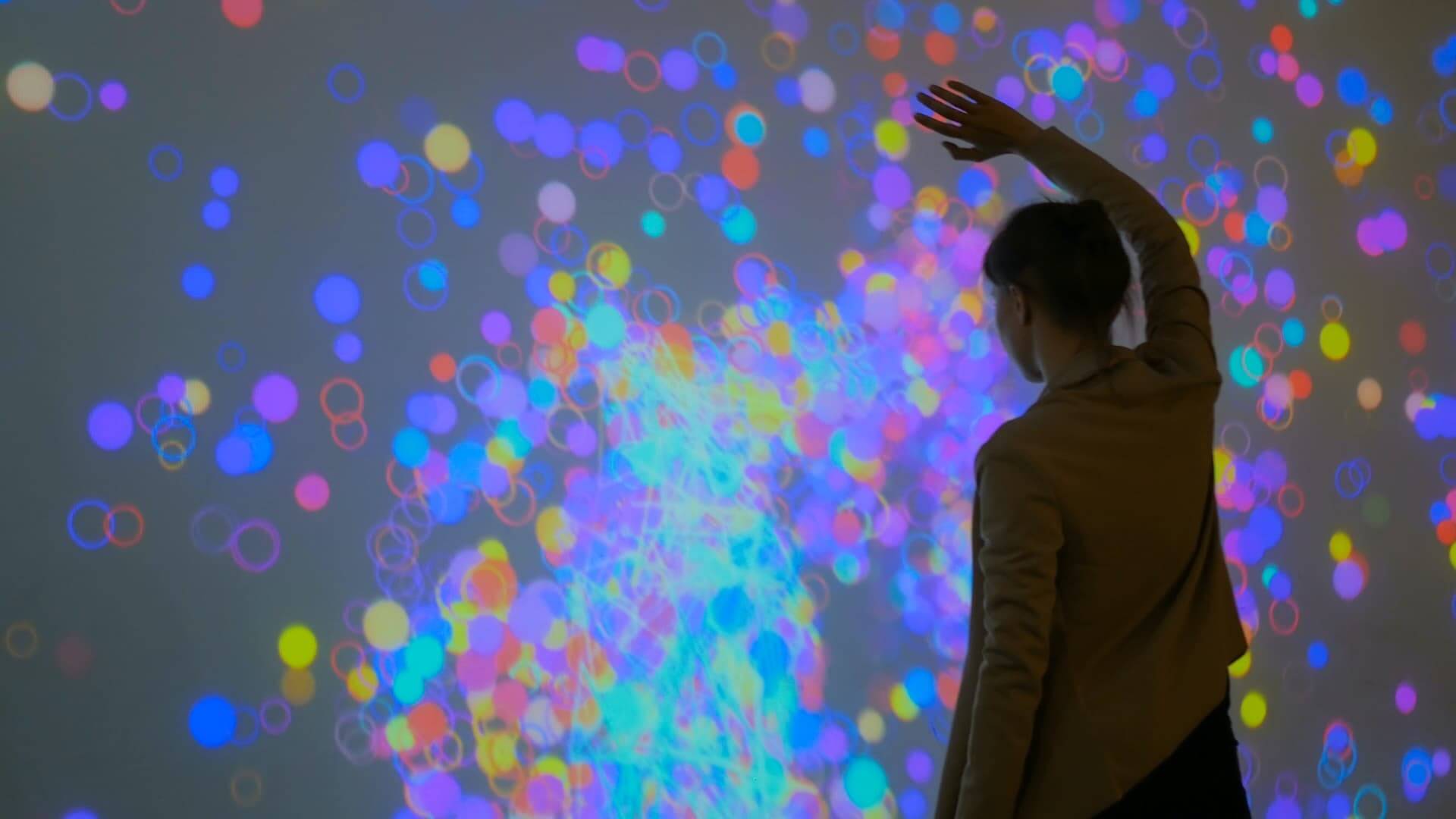 Digital Experience at exhibitions
What are today's exhibitions and museums like? Over are the times when a trip to a museum or exhibition was a dull duty. Boring, predictable venues, where you could not touch or experience anything, have been replaced by modern facilities designed around interesting ideas. That is why we are developing stories in which you can take part.
Thank to our team's experience, we comprehensively design and develop multimedia displays which allow users to fully emerge in the unfolding of the story. We develop from scratch scripts of multimedia expositions and conceptual designs of scenography, taking them then to full implementation; we develop unique interactive applications as excellent supplement to the exposition. We also design integrated exposition management systems, exhibition lighting, and provide full scope of management of the implementation process.
Technology partners